What's that rumbling? Why, there's a Zilla on the loose!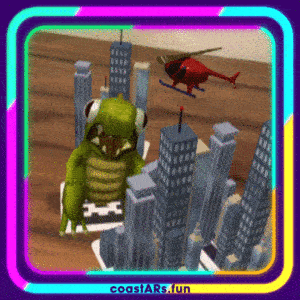 Easily accessible from the World navigator on the launch screen (first page when you access coastars.fun on your phone), simply tap the ZillAR button to activate this new World. Depending on time of day, the buildings may be lit up differently! 😉
This World is different from the Forest Friends and KitTEA Cats in that it's designed to be a playset. There's one Zilla, 2 Helicopters and 3 City Pieces that can all be arranged together to make a scene.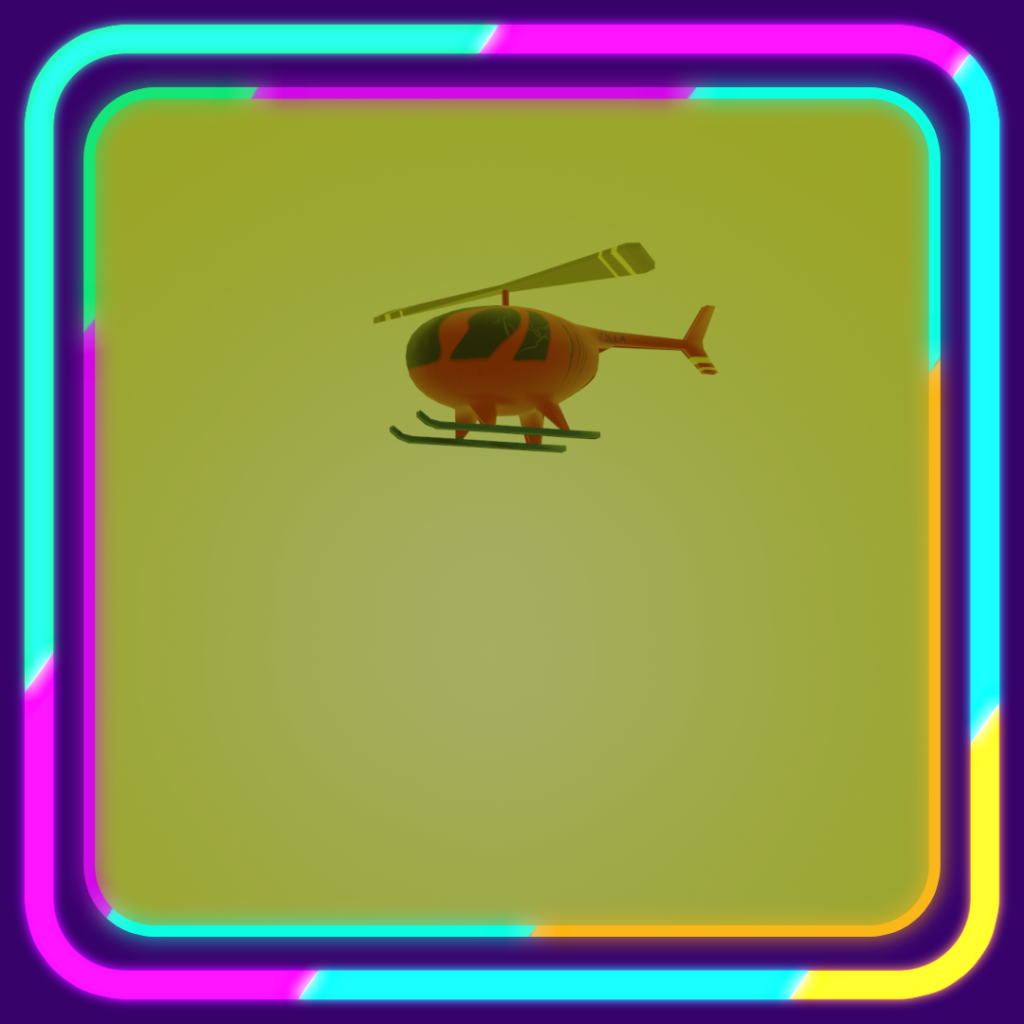 There are some videos on the CoastARs Instagram account of ZillAR in action! (Follow if you aren't already)! And there's also a TikTok of using CoastARs from QR code to ZillAR.

If you take screenshots or recordings, be sure to tag #CoastARs!
Stay tuned for more World updates!